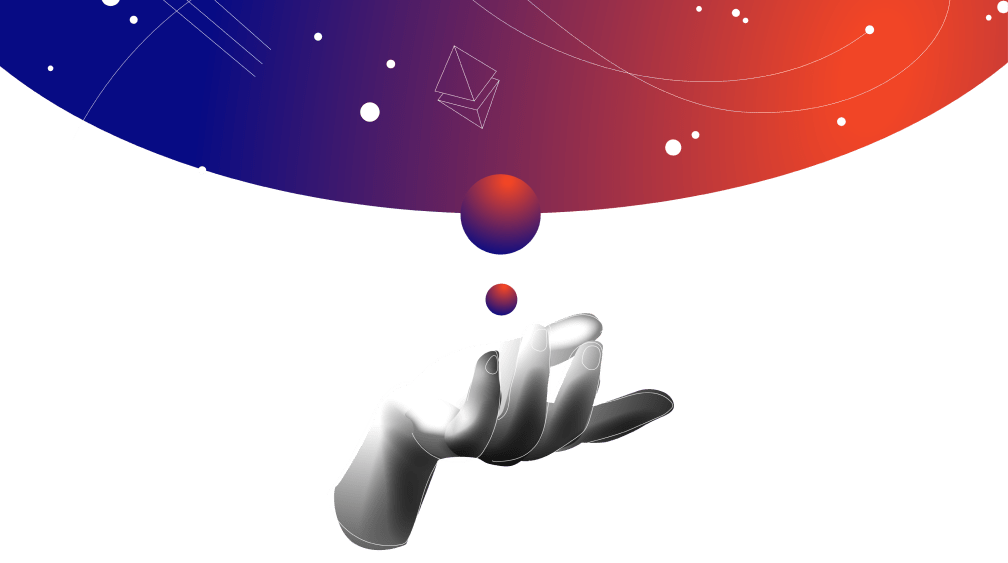 Urbit made simple.
Urbit is a peer-to-peer network of personal servers which lets you own your identity and your data. You can chat with friends, play games, and much more.
It's free and it's yours forever.
Sign up or Login
About Us
Red Horizon is designed by Chorus One. We work to expand the freedom and sovereignty that human beings experience in their digital lives.
Decentralized blockchain networks have brought to light the need for people to own personal servers that respect their data, communications, and identity ownership.
Red Horizon handles the technical part of securely running your Urbit, so that you can do the fun part.