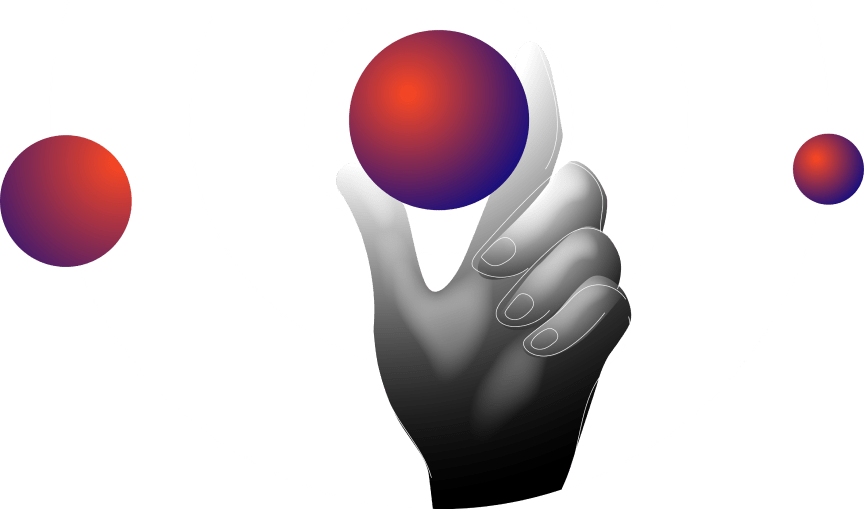 About
Red Horizon is the Urbit arm of Chorus One, a community of ambitious, self-reflective people building core infrastructure for decentralized networks. Broadly, we aim to support the growth of peer-to-peer networks, to expand the freedom and sovereignty that human beings experience in their digital lives.
We view Urbit as an essential next step in the progression of human society towards an open world where all people can connect and express themselves freely. Our history of supporting blockchain networks has brought to light the need for people to own personal servers that respect their data, communications, and identity ownership.
Our platform aims to bring Urbit to the world, with best-in-class infrastructure, in a language that is intuitive to the general public. We handle the technical subtleties around running Urbit servers, allowing our customers a smooth and painless experience.
We aim to serve as the most secure, reliable, and convenient provider of Urbit available.